BIRDING TOURS, BIRD PHOTO TOURS

BIRD PHOTO WORKSHOPS
We offer quality ANYTIME birding tours and bird/wildlife photo tours. You choose the dates you wish to travel, we make the arrangements, you enjoy the tour. Once you sign up, we'll convert your request to a SCHEDULED tour and post it on our website unless you request to keep it private. Our group price will apply as long as 4 or more persons sign up. It's advisable that you sign up early to ensure availability of guide and accommodations.
Many of our tours are listed below. For a complete list, please check our BIRDING TOURS or PHOTO TOURS menus. If you're interested in photography instruction, please check our WORKSHOPS menu above.
COSTA RICA BIRDING & PHOTO TOURS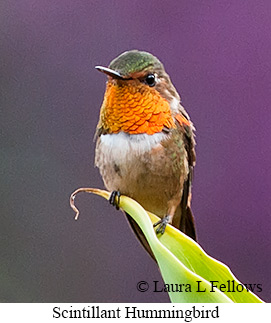 Travel to Costa Rica is safe, birding is excellent, and accommodations are very good at most places. Our classic tour is most popular but we also offer longer tours. Most tours can be done as birding tours or bird photo tours.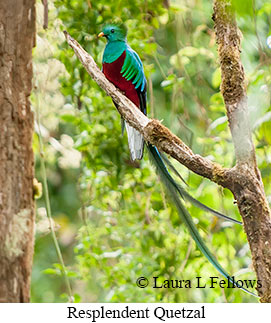 PANAMA BIRDING TOURS
Panama is a popular birding destination for its interesting mix of Central and South American birds and for the near endemics found only in western Panama and neighboring southern Costa Rica. Our Panama tours can be done as birding tours or as photo tours.
PERU BIRDING TOURS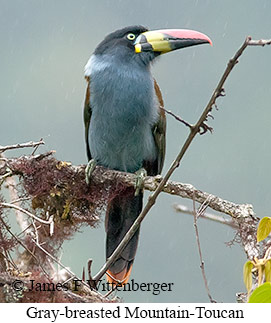 Peru has more bird species than any other country in the world. The highlands around Machu Picchu, Manu Road, and the buffer zone around Manu Biosphere Reserve are all fabulous. The northern route offers many additional endemics not present around Manu. Accommodations are generally good but some are more basic and a few in the lowlands only have shared baths.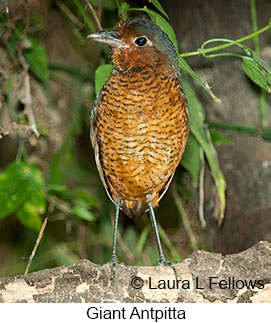 ECUADOR TOURS
Ecuador is hard to beat for sheer diversity of birding opportunities. Over 500 species are possible on a two week birding tour. The country is equally productive for bird photography, especially of hummingbirds but also antpittas and other birds.
GUYANA BIRDING TOURS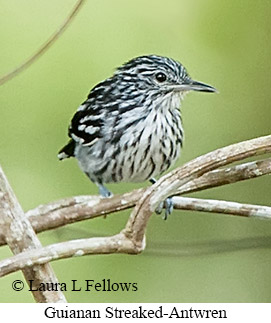 Guyana features numerous endemics not found anywhere else. Birding is easy and productive. The south offers a good chance to see Sun Parakeet and Red Siskin. The interior is currently almost entirely unspoiled rainforest though that could change if the Guyana government proceeds with paving the only road from the coast to Brazil. Accommodations vary from generally good to quite rustic.
TANZANIA TOURS
Tanzania's spectacular wildlife puts it on just about everyone's bucket list. Safaris to the game parks are almost sure to find both Leopards and Cheetahs. Add incredible birding to the list and you have the trip of a lifetime. Our extended tour adds birding in the endemic-rich Usambara Mountains to our traditional safari itinerary.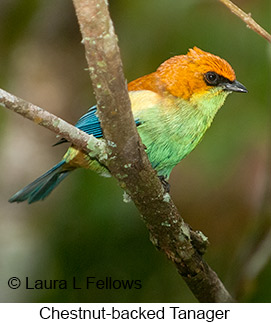 NEOTROPICS
AFRICA
ORIENT
KENYA BIRDING
TOURS

Hotspots Tour (15 Days)
ANYTIME (15 days, 14 nights)
Anytime Price: $5675; (Single Suppl $750)
Group Price: $4875; (Single Suppl $750)
Gatamaiyu Forest, Lake Naivasha, Lake Nakuru, Molo Grassland, Lake Baringo, Kerio Valley, Kakamega Forest, Busia Grassland, Lake Victoria
Read more »

Mega Safari (17 Days)
ANYTIME (17 days, 16 nights)
Anytime Price: $TBA; (Single Suppl $TBA)
Group Price: $TBA; (Single Suppl $TBA)
Gatamaiyu Forest, Lake Naivasha, Lake Nakuru, Molo Grassland, Lake Baringo, Kerio Valley, Kongelai Escarpment, Saiwa Swamp, Kakamega Forest, Busia Grassland, Lake Victoria, Oloololo Escarpment, Masai Mara
Read more »

Mega Safari Plus (20 Days)
ANYTIME (20 days, 19 nights)
Anytime Price: $TBA; (Single Suppl $TBA)
Group Price: $TBA; (Single Suppl $TBA)
Castle Rock, Mt Kenya, Shaba Reserve, Buffalo Springs Reserve, Samburu Reserve, Aberdares, Lake Nakuru, Molo Grassland, Lake Baringo, Kakamega Forest, Busia Grassland, Lake Victoria, Oloololo Escarpment, Masai Mara, Lake Naivasha, Gatamaiyu Forest
Read more »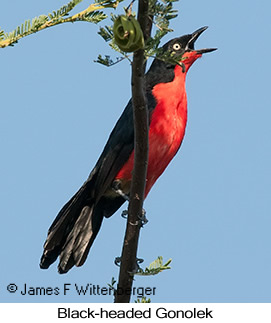 KENYA PHOTO
TOURS

Birds & Beasts (13 Days)
ANYTIME (13 days, 12 nights)
Anytime Price: $5575; (Single Suppl $700)
Group Price: $4775; (Single Suppl $700)
Mt Kenya, Samburu Reserve, Buffalo Springs Reserve, Lake Naivasha, Oloololo Escarpment, Masai Mara
Read more »

Birds, Beasts, Plus (14 Days)
ANYTIME (14 days, 13 nights)
Anytime Price: $6050; (Single Suppl $775)
Group Price: $5250; (Single Suppl $775)
Mt Kenya, Buffalo Springs Reserve, Samburu Reserve, Lake Nakuru, Lake Naivasha, Oloololo Escarpment, Masai Mara
Read more »