TRAVEL INSURANCE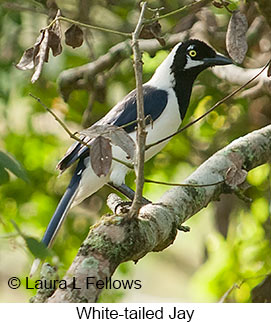 We recommend Travel Guard to provide trip cancellation and travel insurance for our birding tours. Its coverage is suitable for both US and Canadian citizens. Travel Guard is a leading provider of travel insurance. We consider them to be an excellent choice for providing coverage for both trip cancellation and medical emergencies during your travels.
Trip cancellation insurance covers any loss you may incur if an emergency prevents you from participating in the tour after your payments have become non-refundable.
Travel medical insurance is sold separately and is necessary to cover medical treatment or medical evaculation should something happen to you while you're traveling abroad. This coverage is especially important when traveling to remote areas such as the Amazon basin or game parks in East Africa. Trip cancellation insurance does not cover medical emergencies. Handling medical emergencies in foreign countries can be very expensive, so we recommend that everyone traveling on our tours consider purchasing insurance that covers such situations. You should consult with your insurer regarding coverage for emergency medical evacuations.
Finally, CSA offers separate coverage for travelers concerned that their tour provider becomes financially insolvent or for other reason fails to perform the services promised. Exotic Birding is financially solvent, highly reputable, and can be relied upon to deliver tour services, but those having such a concern can purchase coverage that reimburses losses incurred due to financial insolvency of the tour operator.