TRAVEL ARRANGEMENTS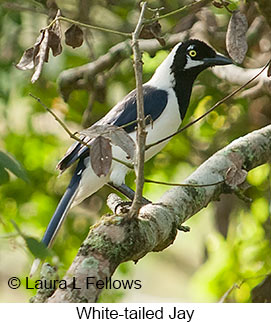 Tours typically begin at a hotel in the destination city though in a few cases participants will be met at the airport by a representative of Exotic Birding LLC. Participants will be advised of specific arrangements for their tour well in advance of departure.
Exotic Birding may be forced to cancel a tour due to insufficient participation. Participants should therefore verify that the tour will take place before purchasing airline tickets.
Exotic Birding recommends that participants arrive a day early if possible in case unexpected flight delays or cancellations occur. This is more important for a SCHEDULED tour. It's difficult and potentially expensive to catch up with a group that has already left the city of origin. Exotic Birding can arrange accommodations for early arrivals upon request. In some cases Exotic Birding may organize an optional day trip for early arrivals if there is sufficient interest. Adjustments are more readily made for ANYTIME tours if everyone is arriving together and sufficient notice is given. If you do experience a flight delay, please contact Exotic Birding as soon as possible so we can advise our agents in your destination country.
Exotic Birding LLC is not a travel agency and cannot make your international airline reservations for you. We can advise and arrange domestic flights within the destination country when applicable. We'll be happy to consult with you regarding what arrangements and arrival times would be appropriate.