BAGGAGE RESTRICTIONS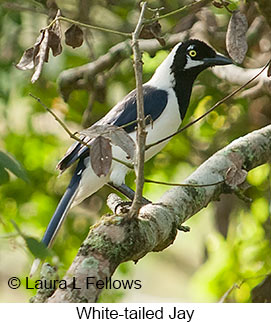 Baggage limitations vary greatly depending on the tour. In Central and South America, there is more room in vehicles for baggage. Space may be more limited on Africa safaris depending on how many persons are in the vehicle. Tours involving in-country air travel may have a strict baggage limit of 25-45 lbs. In those cases, participants will be responsible for any excess baggage charges they incur. Unfortunately, weight limits enforced by carriers are often inflexible, so photographers should consult with Exotic Birding or the airline prior to departure if weight limits appear to be an issue for their tour.
Ideally,participants on group tours should carry no more than a single suitcase with size (obtained by adding length, width, and height) less than 45 linear inches plus a single day pack or equivalent item such as camera bag. Larger bags within reason are acceptable in Central and South America and on tours with less than 5 participants. We realize that participants interested in photography may have an additional bag for camera equipment, which is also acceptable.
Please avoid bringing oversized bags, steamer trunks, or multiple suitcases on tour as space within vehicles may be insufficient to transport excessive luggage during the tour. Because we bring fast-drying clothes and do laundry while on tour, we carry about the same amount of luggage whether the tour is 4 days or 4 months. Participants who bring excess baggage may be required to store some of their luggage at their expense for the duration. Please refer to our packing tips for further information on what to bring on tour.