NEW GUINEA BIRDING TOURS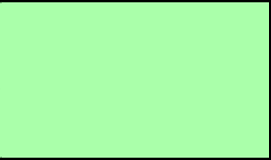 We currently offer one SCHEDULED birding tour to West Papua (the Indonesian half of) New Guinea. Our tour is led by an expert birding guide and a tour coordinator who handles logistics. This tour is rated as difficult since it involves several nights camping on Waigeo Island, several nights stay at a rustic guesthouse in the Arfak Mountains, and hiking up steep trails on both Waigeo Island and in the Arfak Mountains. Participants should be in good physical condition and be tolerant of primitive accommodations for this tour.
We're not currently offering birding tours to New Guinea.
BIRDING LOCALES
Arfak Mountains
Baliem Valley
Biak Island
Dampier Strait
Lake Sentani
Nimbokrang
Snow Mountains
Vogelkop Lowlands
Waigeo Island