SICILY BIRDING TOURS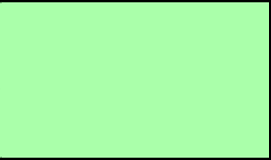 We can conduct BIRDING TOURS for any dates of your choosing. Below are suggested birding tour itineraries to Italy. Our tours are designed to maximize species count but can be conducted at a slower pace to facilitate photography if so desired. If you prefer a different itinerary, we can customize our tours to suit your needs.
To ensure availability of guides and rooms, it's best to book 6-12 months in advance. Anytime prices apply for tours with 2-3 participants. Group prices apply for any tour with 4 or more participants. You have the option of keeping your tour private or opening it up to the public to take advantage of our group pricing.
We're not currently offering birding tours to Italy.
BIRDING LOCALES
Anapo Valley
Longarini Wetlands
Madonie Mountains
Mt Etna
Randazzo Area
Vendicari Wetlands